Welcome to the first segment of July's Camp NaNo-inspired interviews!
I hope you're all as excited as I am because we've got a really special guest with us today.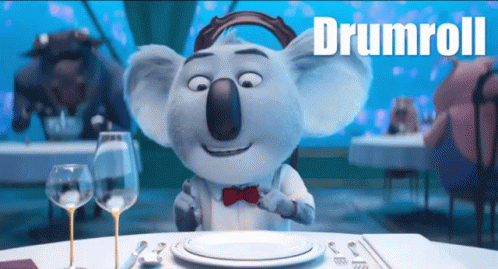 It's @xFakingaSmilex from Wattpad!
So, sit back, grab a bowl of popcorn, and keep reading!
(I promise I won't go overboard with the gifs for future interviews.)
☾
For readers out there who may not know you, would you please introduce yourself briefly?
Hey, I'm Stephanie (or Steeply according to auto-correct). I'm a twenty-something writer from Australia with a love for cats and romance novels.
What inspired you to start writing?
By reading work from other online authors. Then I had the thought, what if I wrote a book?
During your writing journey, did you ever feel like giving up, and what did you do to do overcome those moments?
I find writing to be a very personal thing, so it's easy to feel discouraged at times. I like to step back (especially from social media) and take a break. Diving into the stories I'm passionate about and focus on that.
Just for fun, why don't you tell us about one of your current projects?
Forgotten Secrets which will feature a sexy forbidden romance!
Do you have any advice for new writers?
There's the one quote that I love — professional writers are writers who didn't give up. Otherwise, writing is always going to be a bumpy road and that's okay! You just have to keep chugging along the pathway to find out where the road is leading you!
Anything else you'd like to add?
Just keep writing no matter what!
Thank you so much for your time! 🙂
☾
If you'd like to read more from Stephanie, you can find her on Wattpad at @xFakingaSmilex
See you all next week for the next interview! 😀