Welcome to the final segment of July's Camp NaNo-inspired interviews!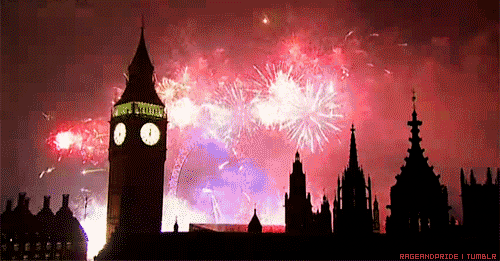 This time, we have the amazing @bateaux joining us from Wattpad.
So, without further ado, let's welcome Kell with a big round of applause!
☾
For readers out there who may not know you, would you please introduce yourself briefly?
Hello there! I'm Kell, better known as Wattpad user @bateaux, and author of 7:23am, as well as a variety of other stories.
What inspired you to start writing?
I've loved writing ever since I was a little kid. The fact that I can write a book about whatever I want, and translate my thoughts and ideas in a way that actually tells a story will never cease to amaze me. I was first introduced to Wattpad through an online friend in 2012, and the website has been a constant in my life since then.
During your writing journey, did you ever feel like giving up, and what did you do to do overcome those moments?
I've definitely had my fair share of writer's block, a lack of motivation, and feeling like everything I write is garbage. I think the best way to overcome those moments is to remember what it is you love about writing, as well as what inspires you, and consume as much of that as you can. Figure out why you continue to do what you do.
Just for fun, why don't you tell us about one of your current projects?
One of my current projects is my novel Blackout, a Mystery/Thriller centered around a girl who wakes up with amnesia. She's told she's been in a car accident, but as time goes on, she begins to believe that something more sinister may have happened to her. Throughout the book, she navigates her former friendships and romances, while on a quest to find out the truth.
Do you have any advice for new writers?
Whenever someone asks me for writing advice, I give them the same answer: Keep writing. The only way to improve at something is to keep working at it, there's no magic formula. Write what you want to write, and because you love it, not to gain popularity. When you get ideas, write them down before you forget them. If you're feeling stuck with something, don't be afraid to take a breather and revisit it further down the track. Most importantly, don't give up! Good things take time.
Anything else you'd like to add?
thanks again for the interview! 🙂
Thank you so much for your time! 🙂
☾
If you'd like to read more from Kell, you can find her on Wattpad at @bateaux
See you all next week for the—
Oh, wait, this is the final interview.
Anywho, I'll post some closing thoughts about the interviews in my next blog post.
Hope you all have a wonderful day/night! 😀